Who we are
We're a close team of creatives, designers & developers who work together to create beautiful, engaging digital experiences. We take pride in delivering only the best.
Our Team
We're a small, friendly and talented team. We craft beautiful digital solutions for awesome clients across all the platforms.
Ian Gerada
CEO / SEO Specialist
Jane Gerada
CFO / Admin Director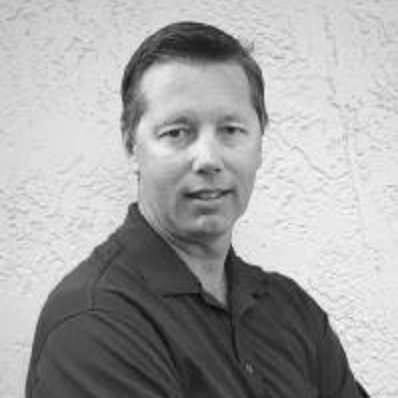 Kevin Wallington
Business Development Director
Kara Maeyer
Creative Director
Dominique Maeyer
Content Director
Jason Glidewell
Graphic Artist / Web Designer
Mitchell Espina
Internet Outreach Specialist
Tessa Knight
Content Writer
Portfolio
We help build products from idea to launch. We're experts at search engine optimization, web & mobile design, branding, graphic design, geolocation tracking and social media. Here's some of our work.
Our Clients
See what our clients are saying about us.
"Hello Ian, I just wanted to say Thank You for putting together such a great seminar. I found out about it through the Tamarac Chamber of Commerce. The information I got out of it was incredibly valuable. Clearly worth far more than the cost of what I paid to attend. One of the things I liked best is that you found a way to hold my attention on what some might consider a rather dry/technical subject (for those of us who aren't techies!) by keeping it relevant and interesting."
- Caroline M. – Pony Express Postal
Fill out the form below to get started.
[contact-form-7 404 "Not Found"]
×