Who we are
We're a close team of creatives, designers & developers who work together to create beautiful, engaging digital experiences. We take pride in delivering only the best.
Our Team
We're a small, friendly and talented team. We craft beautiful digital solutions for awesome clients across all the platforms.
Ian Gerada
CEO / SEO Specialist
Jane Gerada
CFO / Admin Director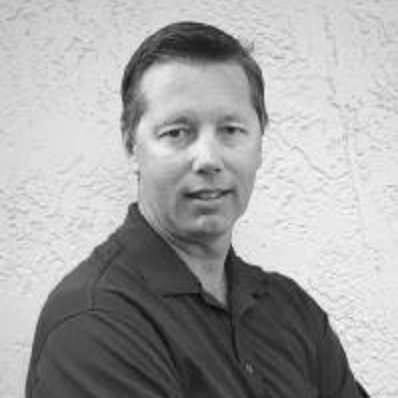 Kevin Wallington
Business Development Director
Kara Maeyer
Creative Director
Dominique Maeyer
Content Director
Jason Glidewell
Graphic Artist / Web Designer
Mitchell Espina
Internet Outreach Specialist
Tessa Knight
Content Writer
Portfolio
We help build products from idea to launch. We're experts at search engine optimization, web & mobile design, branding, graphic design, geolocation tracking and social media. Here's some of our work.
Our Clients
See what our clients are saying about us.
"The Connectica SEO seminar was very informative and worth way more than what I paid. I have already made changes to my web site: www.recustomcakes.com, based on what I learned."
- Roberta V. - Robbie E. Custom Cakes
Fill out the form below to get started.
[contact-form-7 404 "Not Found"]
×