We Are A
Creative Agency
Who we are
We're a close team of creatives, designers, and developers who work together to create beautiful and engaging digital experiences, taking pride in delivering only the best.
Our Team
We are a group of talented individuals who are committed to bringing our clients an authentic, first class service to their digital marketing needs.
Ian Gerada
CEO / SEO Specialist
Jane Gerada
Operations Director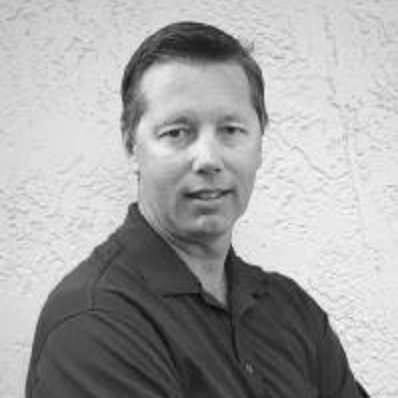 Kevin Wallington
Business Development Director
Kara Maeyer
Creative Director
Jason Glidewell
Graphic Artist / Web Designer
Conor Dennis
SEO Specialist
Tessa Knight
Content Writer
Karl Furlong
Content Writer
Candice Land
Content Writer
Megan Lagerwey
Content Writer
Melissa Enslin
Content Writer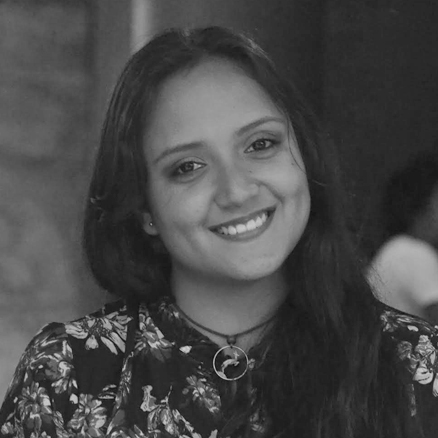 Mishka Latief
Content Writer
Tahlia Perumel
Content Writer
Lynne Fraser
Content Writer
Shannon Willows
Content Writer
Sylvan Morris
Content Writer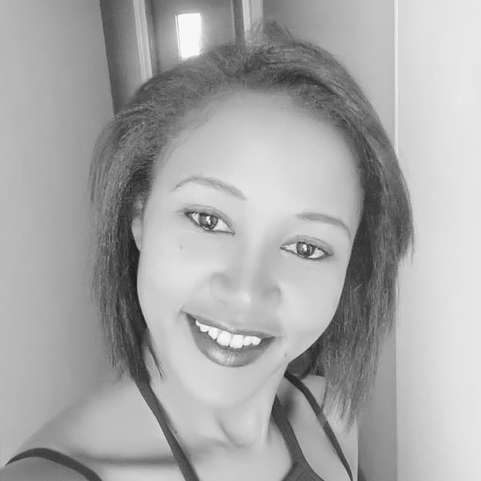 Rosanne Van Reenen
Content Writer
Lauren Gildenhuys
Content Writer
Melanie du Toit
Content Writer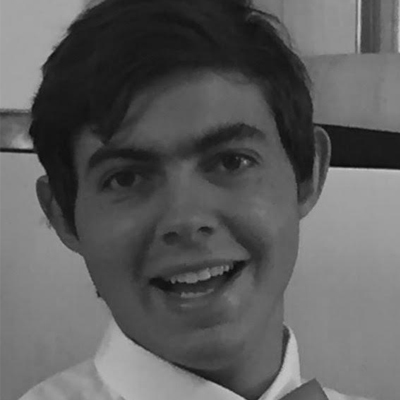 Matthew van Heerden
Content Writer
Portfolio
We help build products from idea to launch. We're experts at search engine optimization, web & mobile design, branding, graphic design, geolocation tracking, and social media. Here's some of our work.
Our Clients
See what our clients are saying about us.
"I have attended many informational seasons, presented by Ian Gerada of Connectica Inc. Each and every session has been presented by Ian in a detailed yet easy to understand manner. I have utilized the information provided at these sessions for my own business website and have gone from the depths of google search results to the 1st page. I highly recommend Ian and his team at Connectica Inc."
- David L. – Image2Site, LLC
Fill out the form below to get started.
[contact-form-7 404 "Not Found"]
×