SEO For Preschool Centers
A full classroom is a happy classroom! Are you looking for new ways to attract families in the community and inspire them to choose your preschool center? Does your preschool's website inspire confidence in your ability to nurture and educate children? Explore the benefits of SEO for preschool centers!
Did you know that 70% of marketers consider search engine optimization (SEO) to be more effective than pay-per-click (PPC)? In addition, 61% of marketers say that improving SEO and boosting organic presence is a top priority for attracting your target audience. Grab the attention of your audience by investing in SEO and ranking higher than your competition in Google's search results.
What is SEO?
SEO is a fundamental part of digital marketing, playing a key role in helping your website appear at the top of Google's search results for specific search terms. By optimizing your website and the content that you publish, you'll help local families identify your daycare center as the top choice for their little ones!
Consider the search terms that your target audience would type when searching for a preschool. For example, "preschools near me" or "the best preschool in Tamarac". When you optimize your website for local search terms, you stand a higher chance of ranking at the top!
Preschool SEO is made up of several moving parts, including the following:
Website Design & Development
Optimized Graphic Design
Digital Marketing Strategy
Brand Strategy
Local Optimization

Optimized Preschool Content

Link Building Strategy
Press Releases & Public Relations
Citations & Backlinking
Directory Listings
SEO for Preschool Centers: Get the Upper Hand with Connectica
Preschool SEO services from Connectica are strategic and effective. Each of our valued clients is treated with the same diligent care throughout the following six steps.
1. Keyword Research
All SEO campaigns begin with keyword research which includes research analysis on the target audience and the terms that they are searching for online.
At Connectica, our research analysis involves a dedicated focus on both short-tail and long-tail keywords, found by using effective SEO tools. The process helps our team pinpoint powerful terms to generate leads for your preschool.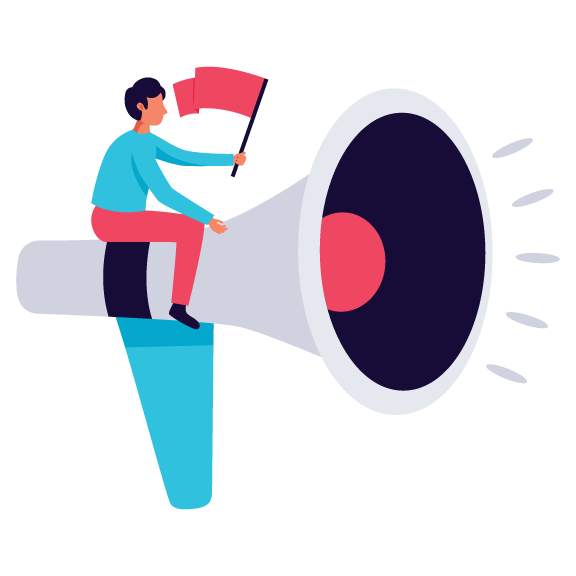 2. Comprehensive Website Audit
With the keywords identified, we dive into a comprehensive website audit. Using a combination of advanced software and our expert knowledge, we're able to assess various aspects of a website, including the following:
Structure
Content
Metadata
Design
Backlinks
Compatibility
User-friendliness
Broken links
Page speed
Don't have an existing website? We offer expert preschool website design and development services!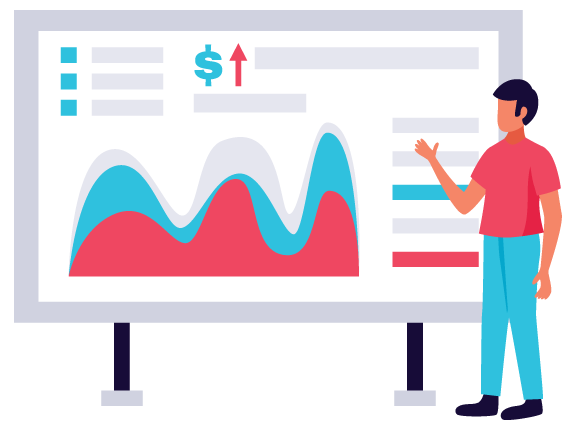 3. Research and Implementation for Preschool SEO Strategy
Armed with the knowledge provided in the website audit, we're able to assemble an optimized strategy to identify where to invest efforts. The combination of keyword research and a website audit are key ingredients for an effective preschool website.
4. Technical SEO
There's a lot of hard work that goes into making a beautiful, functional, and mobile-responsive website that stands out from your competition. Google assesses various aspects of a website to determine the ranking in the search results.
Our dedicated team at Connectica is well-versed in the latest algorithm updates and best SEO practices that will help your daycare website be indexed above competitors.
5. Publishing Consistent, Optimized Content
If you want to keep your target audience – and Google – interested in your business, then you need to publish original and authoritative content. There are many benefits of posting regular content about the preschool industry. For example, you create brand loyalty and assert your business as an authority, inspiring parents to trust their children to your care.
Struggling to find the time to write? We have a team of 30 talented content writers that are trained in best SEO practices and experienced in writing optimized content for various industries – including preschool! We produce content pieces between 600 and 1,200 words, using keyword research as a guideline on topics. All that you need to do is approve our work!
6. Analyze and Monitor Success
The final step in our SEO process is to analyze and monitor the success of the work that has been done. We're constantly looking to leverage strong aspects of a website and improve on weaker areas. That's why we conduct regular audits and examine the likes of traffic patterns and site analytics. Even better, we offer this information available to you to review!
FAQs for Preschool SEO
Do you still have a few questions about our preschool SEO strategy before we begin? Let's start here…
Ready To Get Started On Your Preschool SEO Campaign?
We're ready to start your preschool SEO campaign – are you? Kick-off your long-term strategy today and book a consultation with our SEO team. It's time to start generating more leads, outrank your competition and assert your preschool as an authority in the area.