Read Time:
4
minutes
A backlink (or inbound link) is a link to your page from another website. This is beneficial to your website, because you are essentially receiving a vote of confidence that your content is useful. But not all backlinks have equal merit. We'll answer some common questions about backlinking to help boost your website's search engine optimization (SEO).
Why Focus on Backlinking and Link Building?
Backlinks play a big role in search engine results pages (SERPs). Google organically boosts sites closer to the top of a SERP if it has a higher number of backlinks because it means that other websites are vouching for your content.
A recent study on SERP rankings found that sites that appear at the top stop on a SERP have 3.8 times more backlinks than pages listed in positions 2-10 on the SERP. The study also found that getting backlinks from different sites was correlated with SERP ranking. Backlinks are a significant aspect that Google's algorithm focuses on.
What Makes for An Ideal Backlink?
The best backlinks come from websites with "domain authority." Google's algorithm can recognize the difference between a link to your website from a spam site and a reputable site. Best case scenario, you get backlinks from sites with authority, but each website should only link to your page a limited number of times. You want a variety of backlinks to get your better SERP rankings. Studies show that it's better to have more sites linking to your page once than to have a small number of sites linking to yours a bunch of times.
How Can I Get More Backlinks?
How to get backlinks to your site is the million-dollar question. Some believe that figuring out backlinking may be the key to ranking higher on Google. The best strategy requires several different routes, some of which may work better than the others. You may need to experiment and see which backlinks drive the most traffic to your website.
Build Good Content
Without doing outreach, you can still get backlinks by creating quality content. If you build domain authority by putting out informational content, other sites will want to link to your pages. Make something that other websites will want to link to (called a linkable asset), such as a quiz, a guide, or an informational video.
Comment On Relevant Blogs and Forums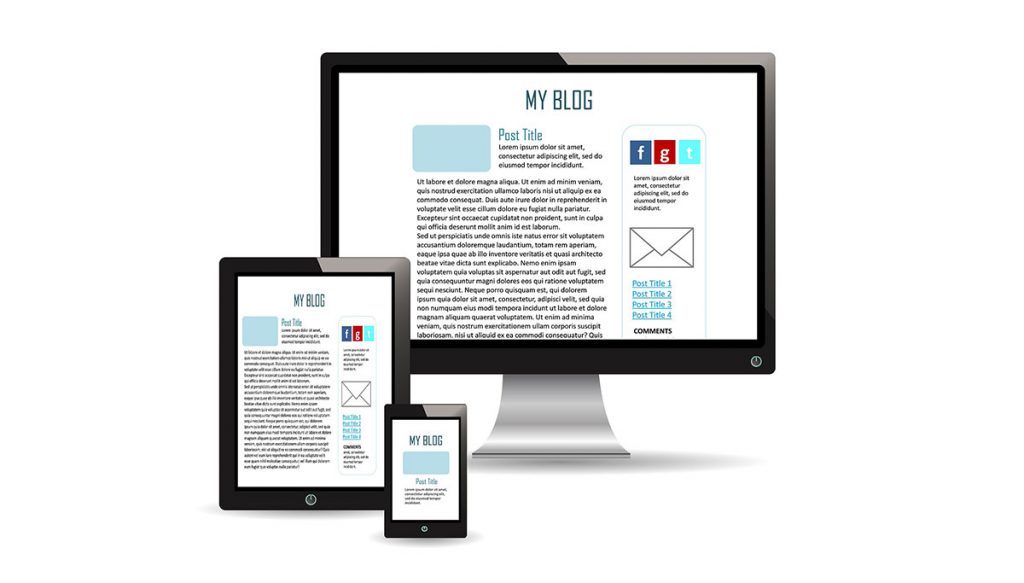 If you want to get links to your site, you can comment on certain relevant blogs and forums. But don't just insert your links in random comments sections. Again, Google recognizes domain authority, so if you start filling random comments sections with your links, the algorithm might flag that. Avoid being overly promotional. You want to contribute thoughtfully to a conversation or answer someone's question. If you make a meaningful contribution instead of link stuffing, your backlinks could drive more traffic to your site.
Get Listed in Online Directories
If you haven't done so already, try to get your business listed in online directories for your field. Identify directories in your industry and/or your geographic area and send an email to the moderators of the directory asking them to add you. If you do not market specifically to a certain geographic area, you can still search for business listings in your particular industry to get listed there.
Write About Yourself
Guest blogging can be a great way to get backlinks, but you want to avoid spam. When looking for backlinking opportunities, adding value should always be your priority.
For instance, if your business specializes in floral arrangements, you can write an article on a botany site about perennial plants. Then you can slip in links to your site and other helpful resources. You want people who read the article to enjoy the content and want to learn more by clicking on your embedded backlinks. This will get the algorithm's attention in a good way.
Need Backlinking Help? Talk To Connectica
If you are looking for an expert approach at backlinks and driving SEO, turn to us at Connectica. We are a full-service digital marketing company with roots in SEO, in addition to website design and development. Our team can work with you to figure out a digital marketing strategy that works for you. Contact us today at 877-816-2259 to learn more about what we can do together.