Read Time:
3
minutes
Search on Google for content strategy, and you will find as many definitions as there are Google results.  Ann Rockley and partners in their book: Managing Enterprise Content: A Unified Content Strategy, speaks of content strategy as the "lifeblood of a company".  They also talk about the importance of a "unified" content strategy. 
At Connectica, we emphasize "consistency" in your business' content plan.  We understand that each business and industry is different. Therefore, a winning content strategy should be unified, constant, relevant, and useful. This raises a simple question. Can you create one and maintain it with diligence and discipline internally, or should you consider outsourcing help?  
Content strategy is about words. The purpose of all profitable businesses is to do something for people that they don't want to or cannot do for themselves.   A great content strategy must define an even more outstanding service.  
Successful content strategist Kristina Halvorson writes, "Content strategists have long hammered on the fact that content strategy needs to be informed by business goals and user needs".
At Connectica, we believe everyone should focus on user needs first and foremost. Forget monetary business goals until you've outlined a solid content creation plan.  After all, business goals are what happens after you get your content plan and services synchronized.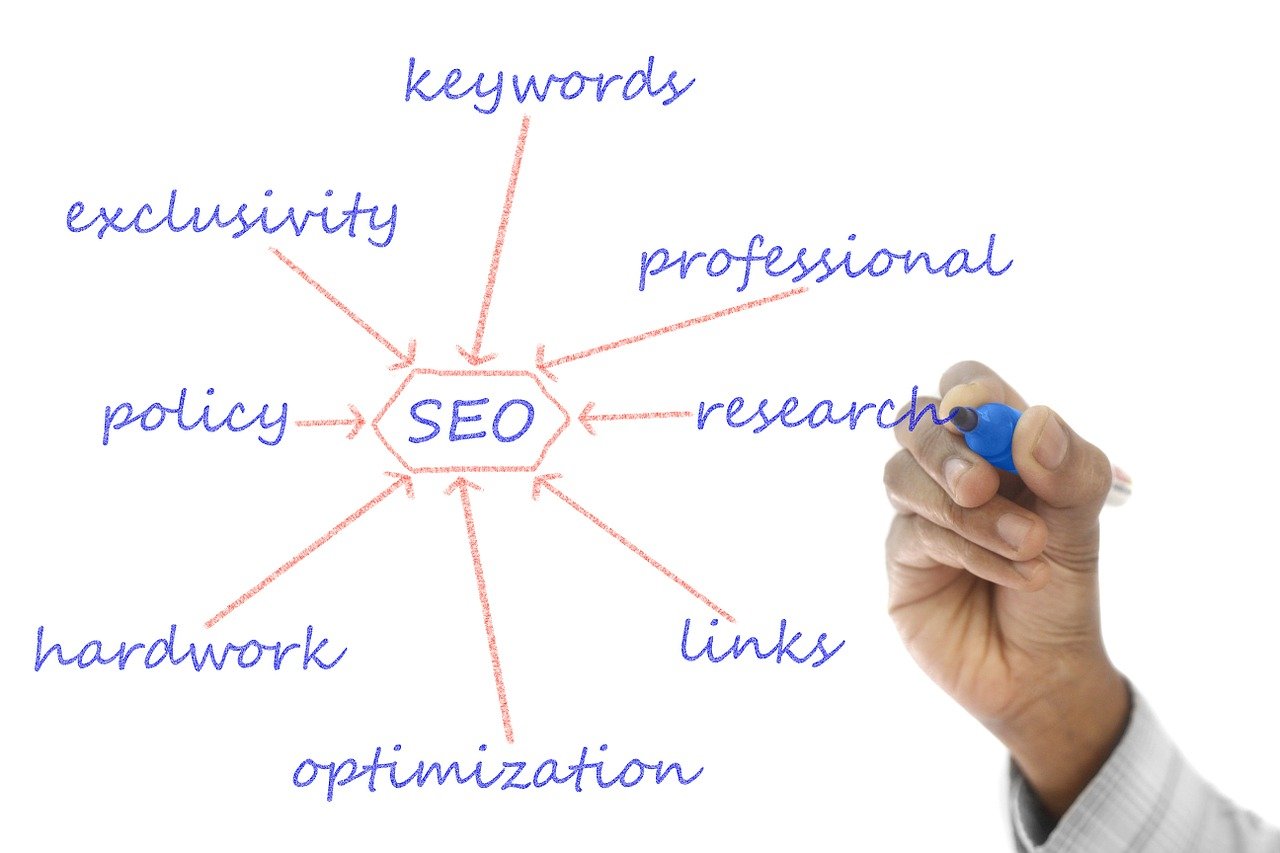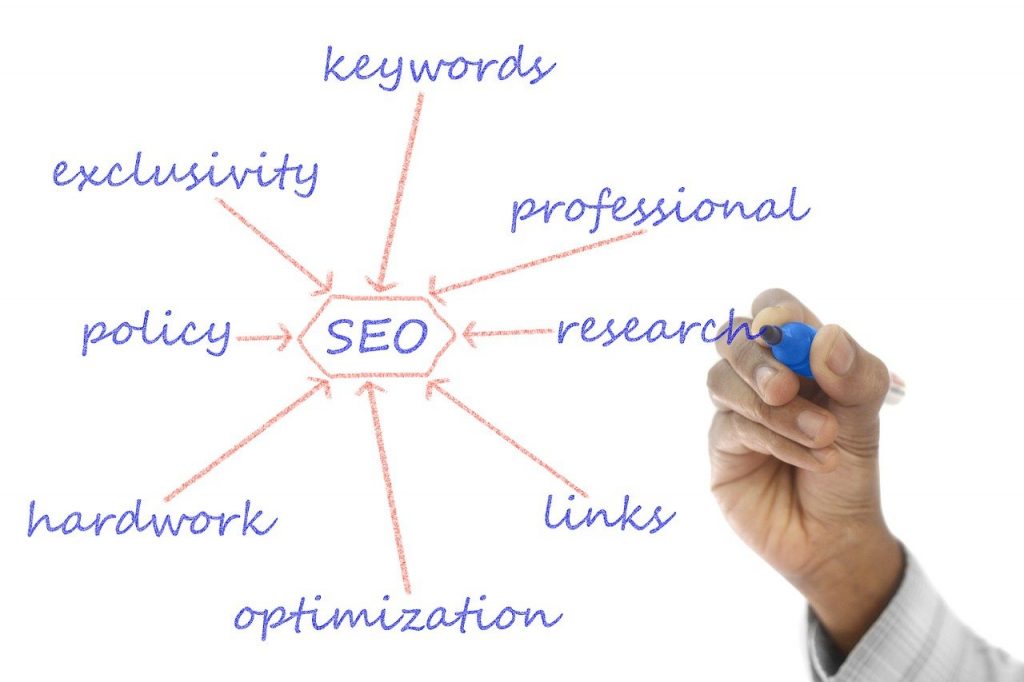 What Does A 'Good' Content Strategy Look Like?
Depending on your business, this will vary. It's 2021, and one thing we're sure of at Connectica, is that SEO will always be at the forefront of any effective content strategy. To start, it helps to define your own content ideas at the beginning of your journey.
For example, what is your business? What service are you trying to sell? Depending on the industry, your content plan may require more blog posts to enhance your digital footprint and generate traffic to your site. Or perhaps your brand requires a more noticeable social media presence, maybe it requires both. Whatever your digital marketing needs are, we have a team of experts who are able to help you define your brand and create a content campaign that gets results.
Doing Content Right
In a modern, web-based world, an effective content strategy directly informs people of the service you offer. But of much greater importance is its ability to tell them whether they can trust you to meet their needs.  Depending on the breadth of the content strategy, potential clients arrive at your digital door in a variety of ways.  The question they are asking as they scan the information is whether you are genuine, reliable, and able to assist them.  
Genuineness tells the reader you have their best interests at heart. The gap between your interests and theirs is the fundamental issue. A great content strategy must reveal your practical reliability, but of much greater importance is the revelation of your values.
What Constitutes a Lousy Content Strategy?
Frustration is the enemy.
Customers receive emails from Amazon every day. They read them because they offer books in genres that are tailored to the reader's interests.  Getting emails from companies that originally only had one thing to provide is different. Don't torment people.
We live in a world where interaction takes place from behind a glass pane. A company's ability to project their services from behind the glass and into people's lives is fundamental. Make sure you have something to offer and your style is engaging.
As we mentioned above, every content plan is different. What works for one niche market may not work for another. Having a team of skilled professionals who research and implement a plan is the gateway to a successful digital marketing campaign. Connectica prides itself in the relationships it cultivates. We give our clients all the tools they need to monitor their content strategy in real-time by giving them full access to their site's analytics.
Word Of Mouth: The Original Marketing Tool
Word of mouth is still an incredible force, and a good content strategy should engage in it. This is where social media and Google My Business come largely into play. Creating blog posts that are shared on Facebook or responding to good and bad reviews about your business on Google, all play an enormous part in marketing by "word of mouth".
Ready To Create A Winning Digital Marketing Plan?
Unless you are an expert in the field, it's wise to enlist the services of an experienced digital marketing and SEO company. So much goes into creating a content plan. With a team of 30 content writers, we're sure to come up with a winning strategy that will get you ranking. If you think your business could benefit from an optimized digital marketing plan, contact Connectica today at 1-877-816-2259. Successfully connecting audiences to businesses is what we do!